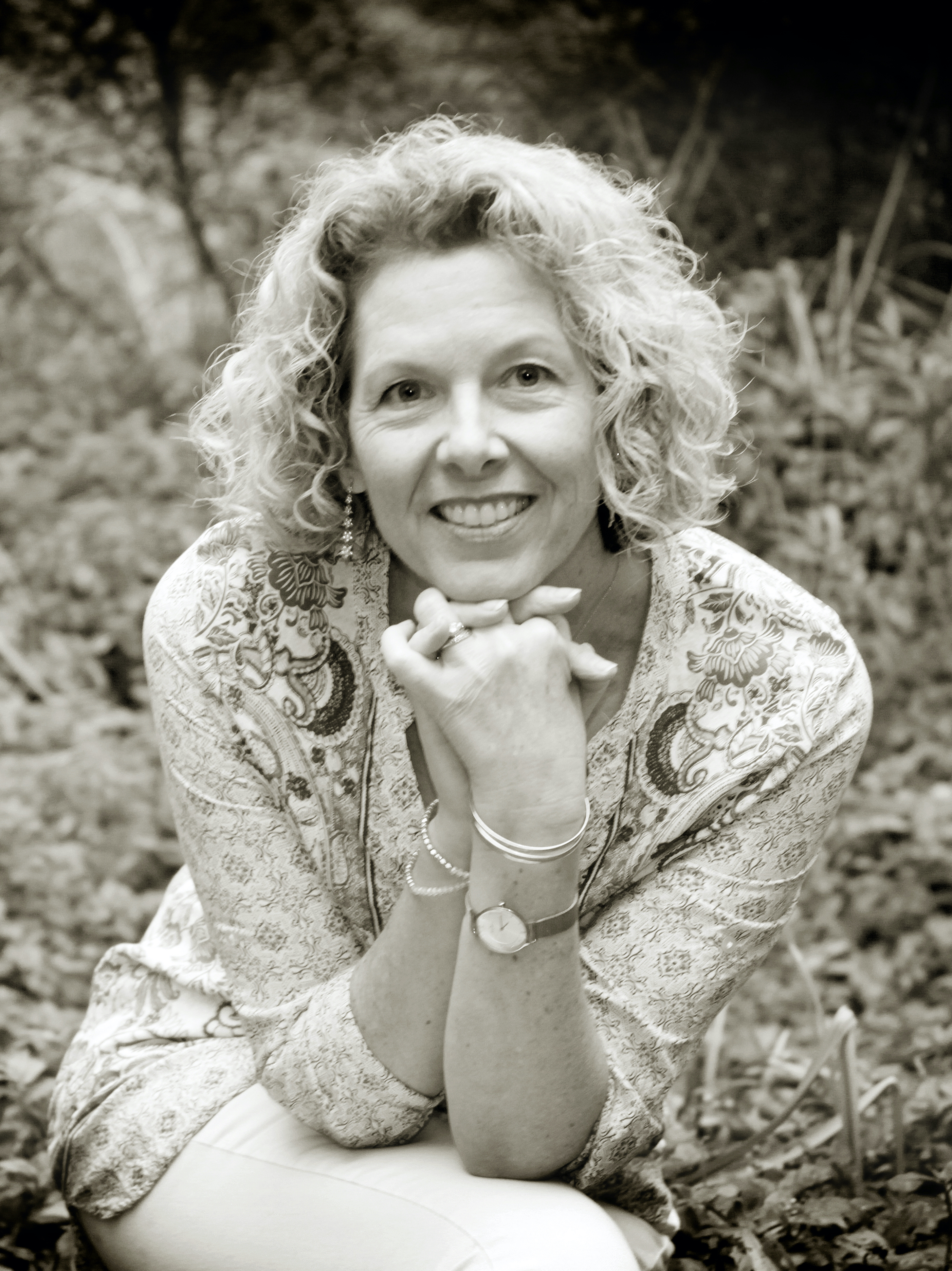 Say Yes To You!
My mission is to be able to guide clients to find their own way to Say Yes To Themselves.
After 30 years in corporate working with clients on their international trade, I now help clients via one on one coaching and through both live and online group coaching and training in topics ranging from Goal Success, Letting Go and Relationship to All The Things.
Maybe because I started life travelling with my air force dad, I love to travel worldwide and am perfectly at home in France, USA or Australia.
On a mission to guide You To Say Yes To You through one on one coaching, live workshops, workbooks and online courses the world over!
Frequently Asked Questions
What happens after payment?
Three courses are added to your account and you have lifetime access.
Can I get a refund if I'm unhappy with my purchase?
If you are unsatisfied with your bundle, reach out to us to see if your purchase is eligible for a refund.