Your Life Audit
Three hours focused on you and your life! One payment $ 297.00
Walk away with your completed workbook, specific notes and the recording.
Available in days

days after you enroll

Live Session 3 Hour Life Audit
Are you ready?
Are you ready to spend 3 full hours on yourself and your life?
Click Book Now, process payment of $297 and schedule your session instantly.
Receive your personalised zoom appointment link immediately.
Not a fan of zoom? No problem; reach out after your booking to discuss alternative meeting arrangements, e.g. by phone or messenger or in person.
Your 3 Hour Session Includes
- Identify what's good / what's working now so that you know what to put your time towards
- Know what isn't good / what isn't working now, so you know what to work on to change or stop doing
- Find out what you want to do differently so that you can change your current results
One year vision
- So that you connect to future you and receive your own guidance - after all, you are the only person who knows what is best for you! 
 Three-year vision;  
Clarify the future you want to create three years from now
What do you want to be doing differently
Break down your goals, know which goals come first - know how to prioritise them.
Know the steps to begin your first - maybe second or even third goal/s
Now:
Understand your timeline with the next steps and
Firm up your commitment and
Establish your calendar so that your goals and your timeline, and your commitment all work together 
Clarify your why so that you remember why you are creating change.
Define what you want to let go of so that you clear the path to your 3-year vision
Recognize what aspects you are choosing to change and how to change them on purpose
Know your "go-to" thoughts - the thoughts you will think on purpose, every day and each time you forget your goals. 
A workbook and recording are included, along with specific notes for you to refer to.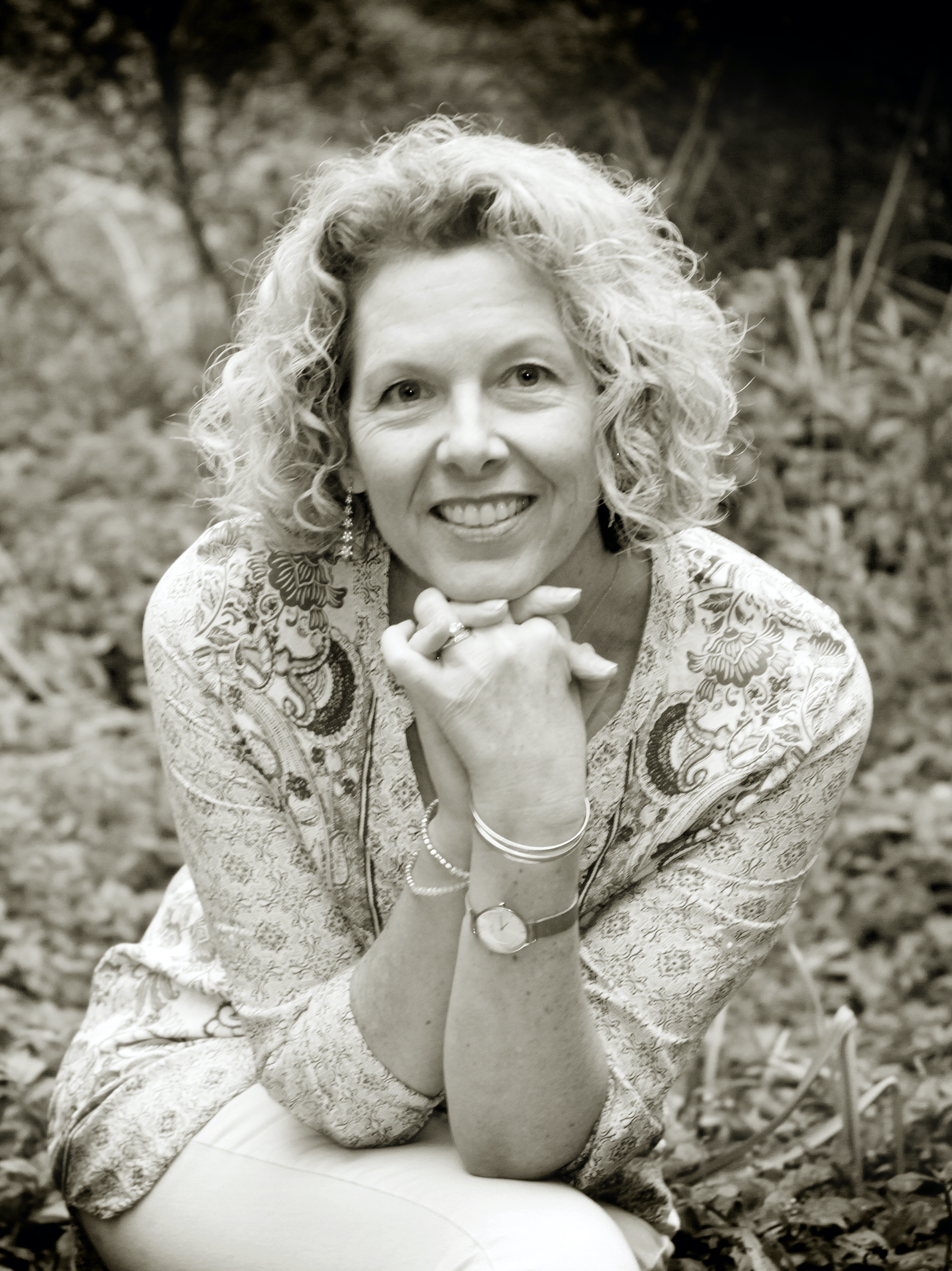 Say Yes To You!
My mission is to be able to guide clients to find their own way to Say Yes To Themselves.
After 30 years in corporate working with clients on their international trade, I now help clients via one on one coaching and through both live and online group coaching and training in topics ranging from Goal Success, Letting Go and Relationship to All The Things.
Maybe because I started life travelling with my air force dad, I love to travel worldwide and am perfectly at home in France, USA or Australia.
On a mission to guide You To Say Yes To You through one on one coaching, live workshops, workbooks and online courses the world over!
Frequently Asked Questions
What happens after payment?
The course is added to your account and you have lifetime access.
Can I get a refund if I'm unhappy with my purchase?
If you are unsatisfied with your purchase, reach out to us to see if your purchase is eligible for a refund.
Featured Products